Vietnamese accents everywhere!
AVIM – the Advanced Vietnamese Input Method – is the most convenient tool for typing Vietnamese on the Web. It's available as a free extension for Firefox and related applications. With AVIM, typing Vietnamese is so natural you don't even think about it.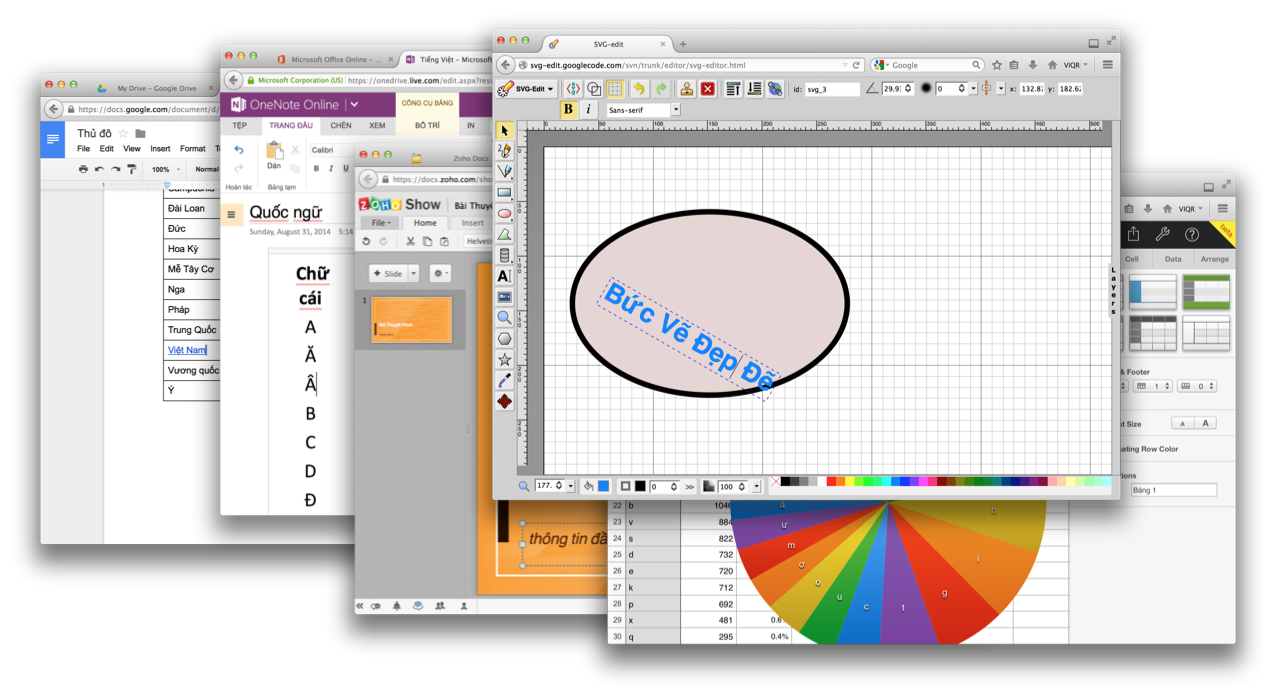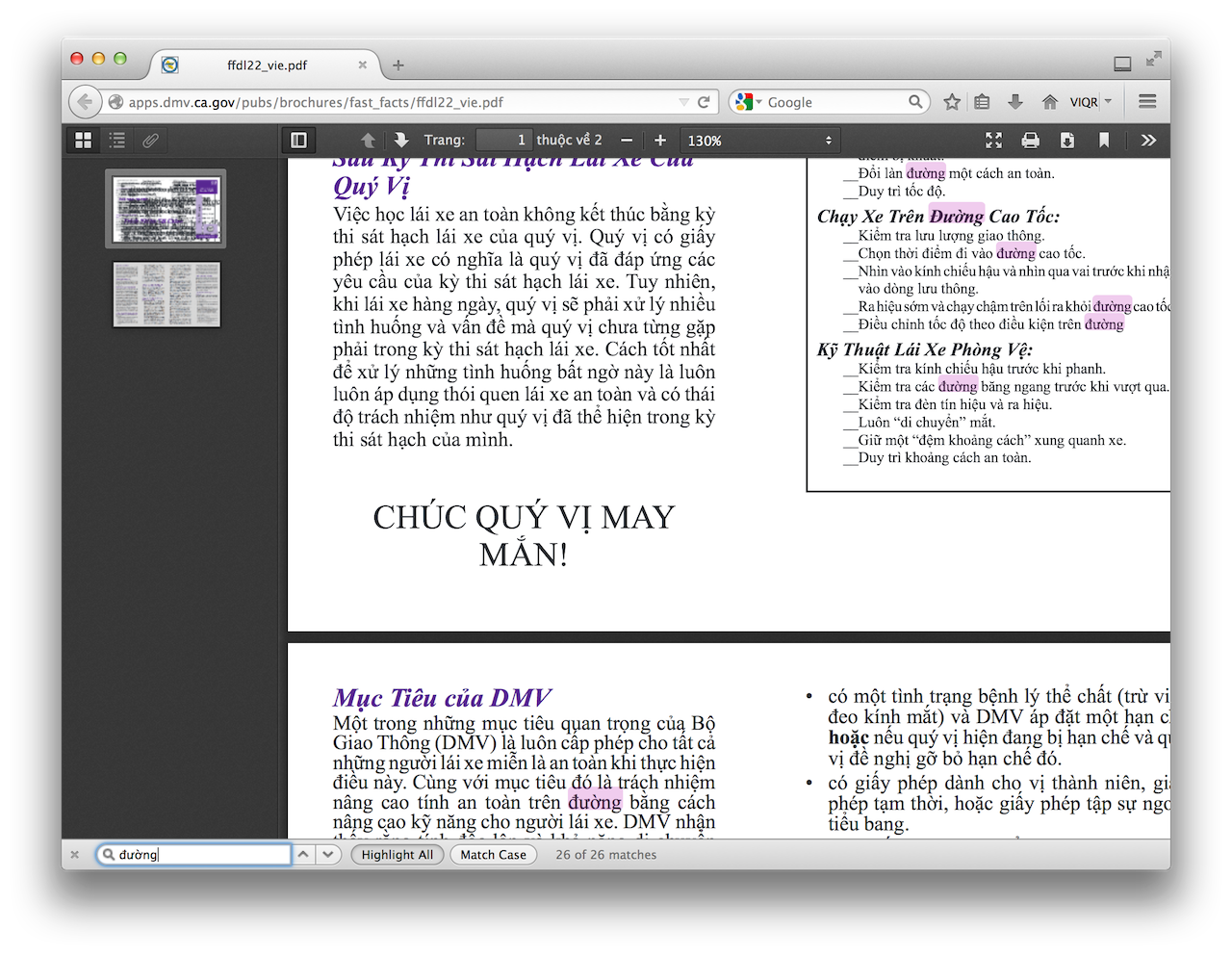 Beta
Install
Learn more about AVIM
AVIM "lite"
Still stuck using Chrome, Cốc Cốc, or Opera? Install AVIM for Chrome by Nguyễn Kim Kha. Webmasters can integrate Hiếu Đặng's avim.js into their websites. Please note that, due to technical limitations, these "lite" input method editors cannot be as user-friendly as AVIM for Firefox.